What is Laser Therapy?
Laser therapy, also known as Low-Intensity Laser Therapy (LILT), Photo-biomodulation, Cold Laser, etc. is a light-based technology proven to be highly effective in the treatment of musculoskeletal problems, and wound healing.  Laser technology is non-invasive, non-toxic, and is currently utilized in many countries world-wide.
Laser Therapy and Regenerative medicine
Research has shown that lasers can be used to stimulate healing. Lasers are intended to help damaged tissue recover faster, or finish recovering when your tissues are not healing.  Lasers are not just intended as a pain treatment.
How Laser therapy works
The effect of laser therapy is accomplished without heating your tissues.  This is one of the reason this form of laser therapy is called "cold" laser therapy.
Low level laser therapy (also called photo-biostimulation or LLLT) reduces inflammation, speeds healing, and provides relief from pain and swelling. Low-level laser therapy affects the healing process at a cellular level. Chronic inflammation is thought to be reduced when compounds related to pain and inflammation are reduced by the laser therapy, while healing and new tissue generation are stimulated at the same time.
Undergoing laser treatments
Inflammatory conditions are often treated with LLLT sessions two-three times a week, although your healthcare practitioner will make the final decision. The treatment has cumulative benefits, meaning that the longer it's used to treat and heal chronic inflammation, the more effective it will become.
What can you expect when you undergo low-level laser therapy?
Over time, repeated sessions of low-level laser therapy can be expected to produce the following results:
Increased energy production over time, resulting in the production of new, healthy cells.
Protein levels within cells, an important building block for healing, are increased with LLLT treatments.
There's no need to live with the pain, disability, and risks of developing even more serious diseases as caused by chronic inflammation. You can obtain relief with gentle, non-invasive, effective low-level laser therapy.  Contact us for information or schedule an appointment today.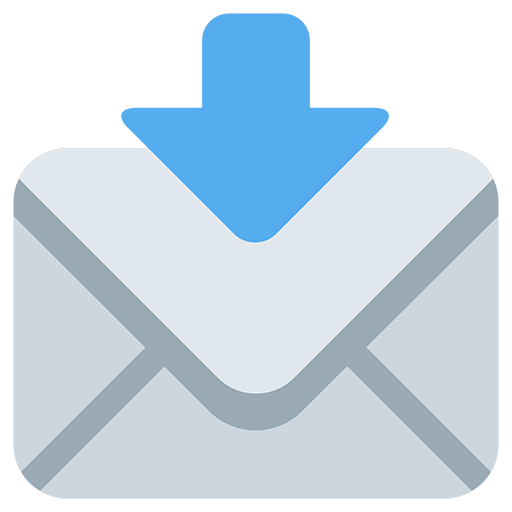 Family Physiotherapy, assessing and treating persistent injuries and pains for the residents of Thornhill, Markham and Vaughan
The physiotherapists at Family Physiotherapy have been providing high quality assessment and treatment techniques using safe and evidence based techniques to the residents of Thornhill, Markham, Richmond Hill, Woodbridge, Vaughan and Toronto. Our therapists are continually upgrading their skills and take the time to provide you with the one on one care necessary to quickly get you back to the activities you love doing.  Comprehensive assessment and treatment techniques are always one on one without the use of assistants or double booking patients to make sure that you achieve your functional and sports goals as soon as possible.  Our therapists would be happy to help you to achieve your goals, contact the clinic to schedule a consultation to get you back on track.  Don't let pain ruin your day!